Chihuahuas
Here you will meet all of our chihuahuas male and female.
WhatsNew:
No Current Events



CurrentNews:

We have started foaling.

Chihuahuas
NOT FOR SALE
Welcome to our Chihuahua male page. Here we will introduce you to our crew of males.
Females now have their own page.
Boo is our short haired tri coloured blue male. He is a little shy but fun to be around. He is 5 pounds.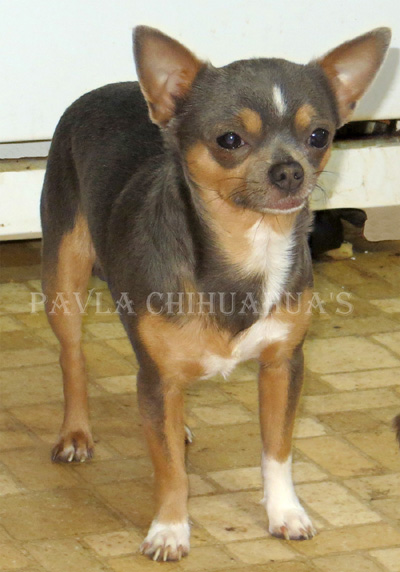 Frolic very loving and easy going male.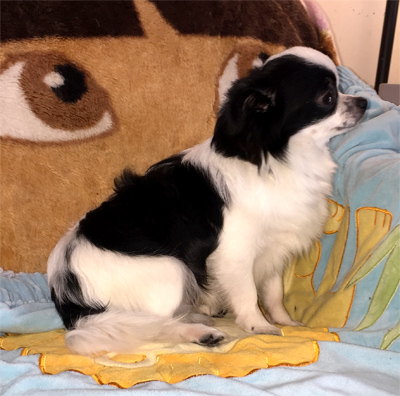 Meet Tiger hes our brindle male. He is the sweetest thing, and all of his puppys are as laided back as he is. He is 3 1/2 pounds.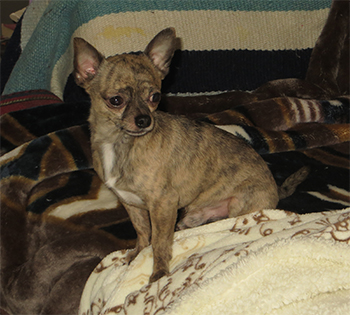 Would like to welcome our blue fawn Wiley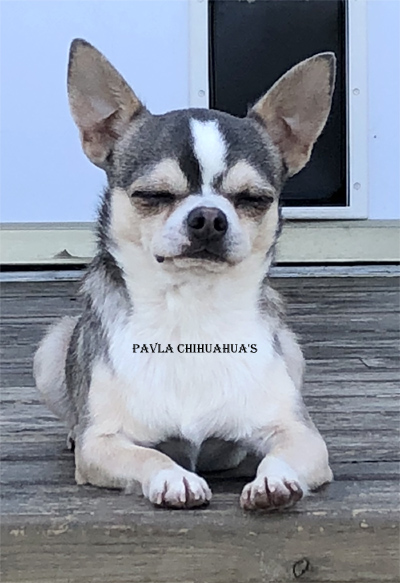 Rich pure black and a very happy boy Mickey!