Heelers
WhatsNew:
No Current Events



CurrentNews:

We have started foaling.

Heelers
Welcome to our heeler page. Here we will introduce you to our crew
Chief our red heeler male. He is very laid back and passes that to his puppys. We use him for working our cattle, he was easy to train.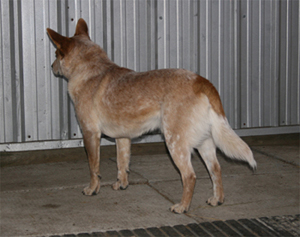 Cub is our heeler collie female cross. We use her as a working cattle dog. She was very trainable, and a great mother.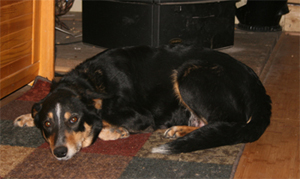 ---